I found this awesome recipe on Pinterest, not only is it easy to make but it sure taste just like the lemon pound cake at Starbucks.
Enjoy!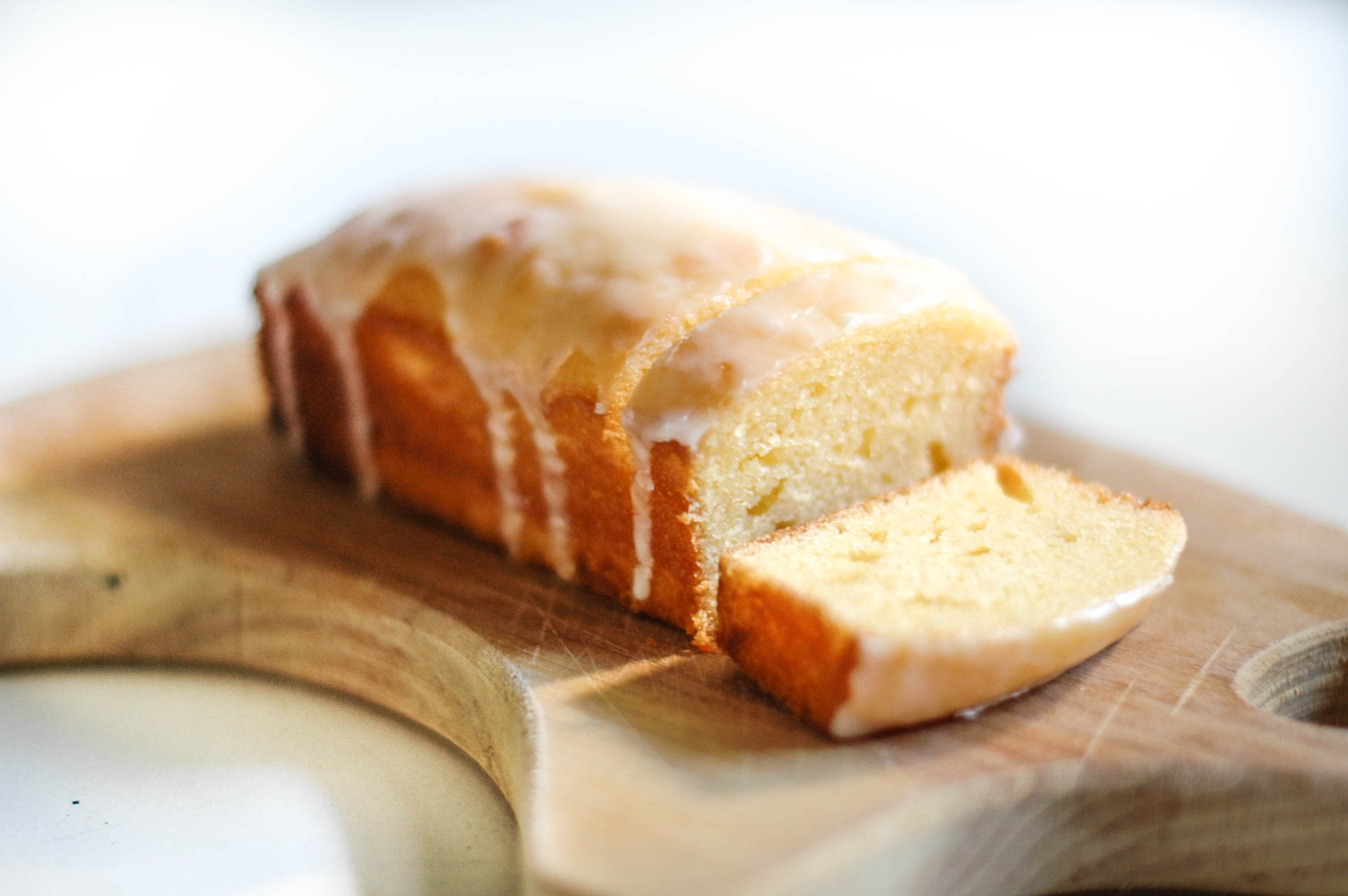 1 box yellow cake mix
3.4 ounce instant lemon pudding mix
1/2 cup vegetable oil
4 large eggs
1/2 cup milk
8 ounces sour cream
4 tablespoons freshly squeezed lemon juice
Icing:
2 1/2 cups powdered sugar
3-4 tablespoons freshly squeezed lemon juice
1. Preheat oven to 350 degrees F.
Spray your loaf pans with cooking spray or use butter ( I used the mini loaf pans 5 1/2″ x 3″ x 2 1/4) but you can use anything you have.
Mix all ingredients together in no particular order with an electric mixer for about 2 minutes, place batter equally in the loaf pans.
Bake approximately  40-45 minutes , all ovens are different so I usually stick a wooden stick in to make sure the cake is baked.
Icing: Sift powdered sugar into a bowl, add the fresh lemon juice and stir. Make sure the loafs are cool before drizzling the icing on top.